A Virtual Private Network (VPN) is a network technology that creates a secure network connection over a public network such as the Internet or a private network owned by a service provider.
Yesnet Communication is providing 24 hours High Speed Internet Broadband connection .It is Unlimited internet browsing and download.
We also have 24/7 Online Support, to help you configure your Router so that you can get access to our FTP Server via other Devices and they will also assist you with your other Queries and Problems you are facing with the Internet. (Torrent Help, Port Forwarding/Block etc.). With our flexible options in hardware, software and bandwidth, we are able to service a wide range of businesses and private users.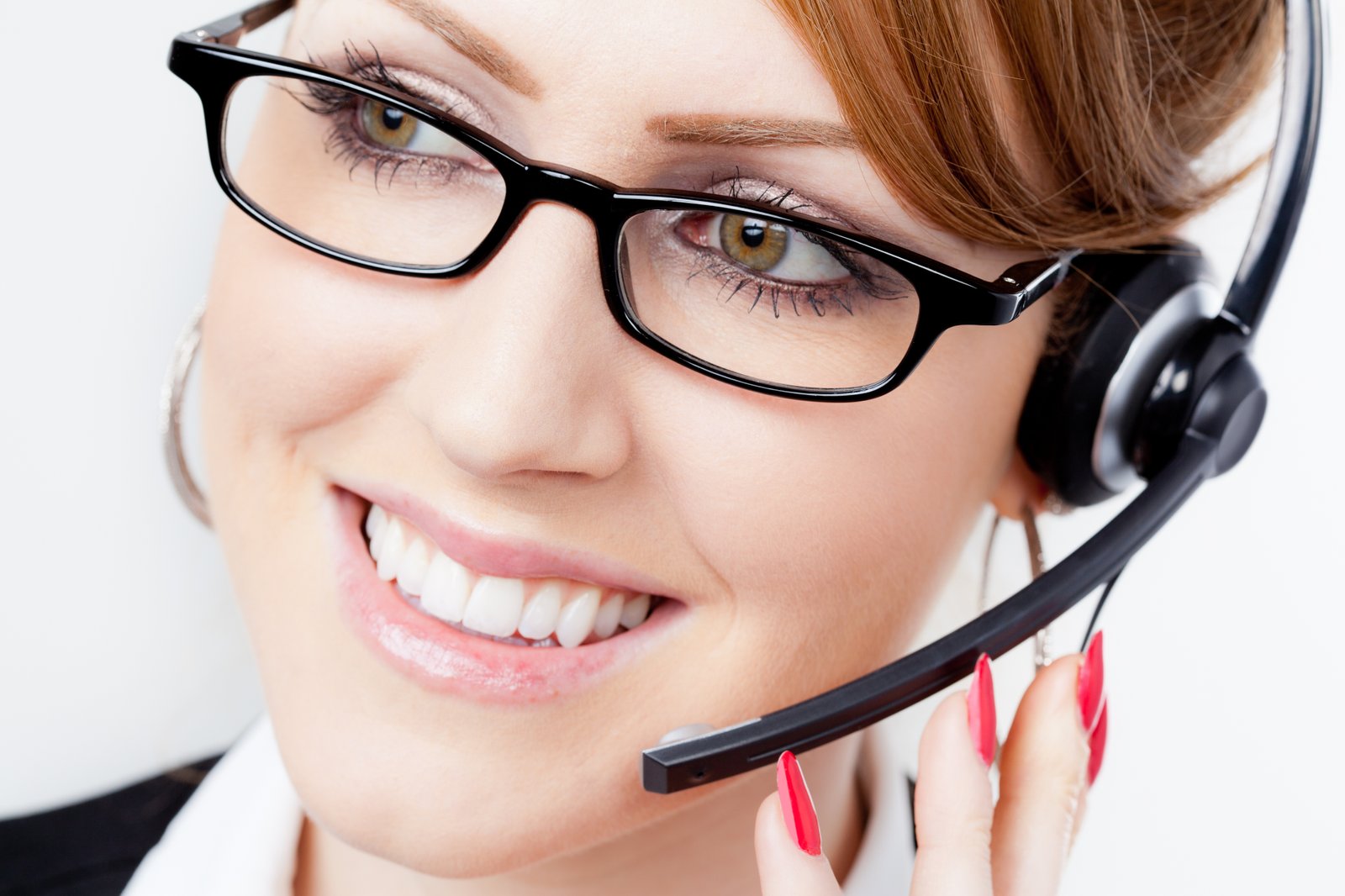 Join With Our Network & Enjoy